About the Podcast
What better way to teach the ins and outs of the courtroom than over a glass of whiskey? Trial Attorneys from The Simon Law Group discuss hot topics concerning personal injury cases with special guests. You don't want to miss this!

Meet the Hosts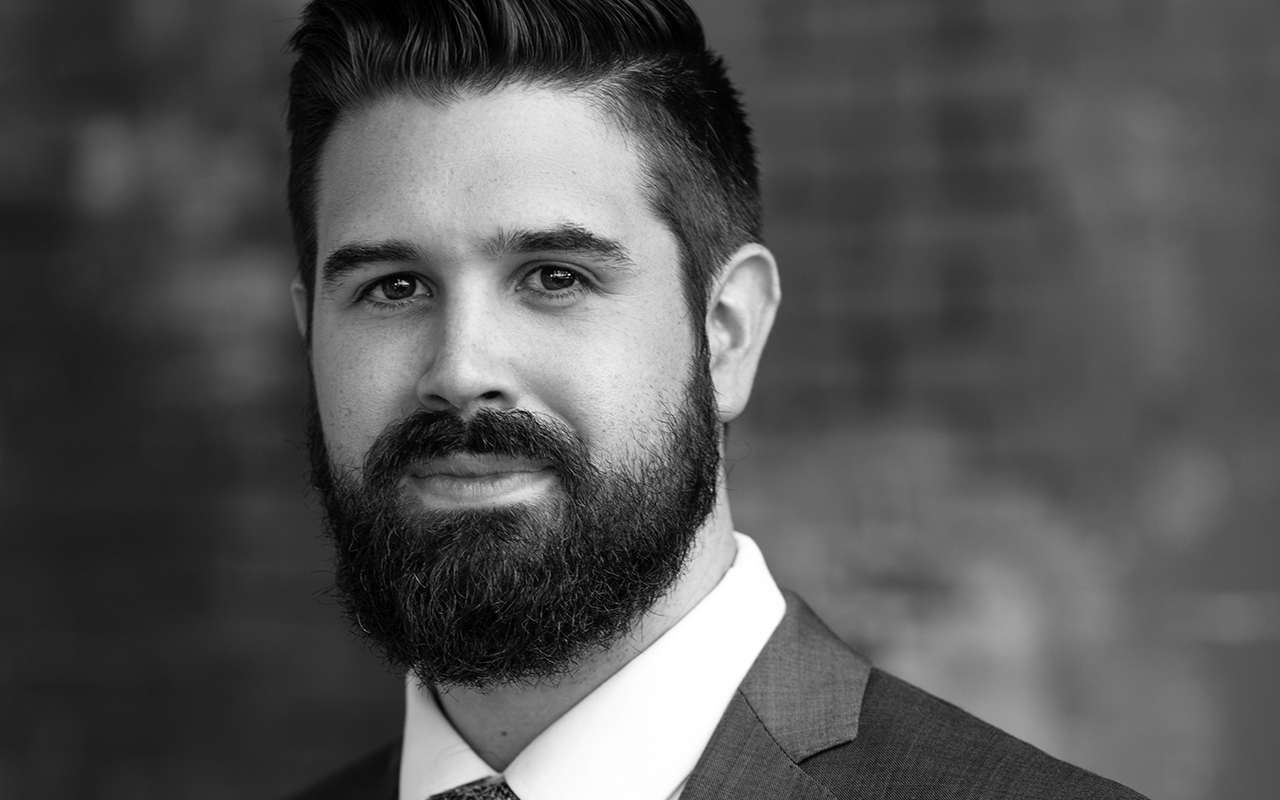 Brandon Simon
Brandon is the youngest of the three Simon Brothers and a managing attorney with the Justice Team. He is a husband to a labor and delivery nurse and a father of three (one human – his daughter, Avery; and two Bernese Mountains dogs, Judge and Luna). An avid whiskey collector, Brandon prefers the oaky-ness of an American Bourbon. This, unlike his brother, Robert, who can usually be found putting ice (one of the seven deadly sins) in his Rye Whiskey. Brandon is a self-labeled "home-body" who enjoys – above all else – the peace and quiet and watching baseball from his living room couch. When not working – which is almost never – Brandon can be found trying to make fantasy baseball trades with Murat The Bartender.​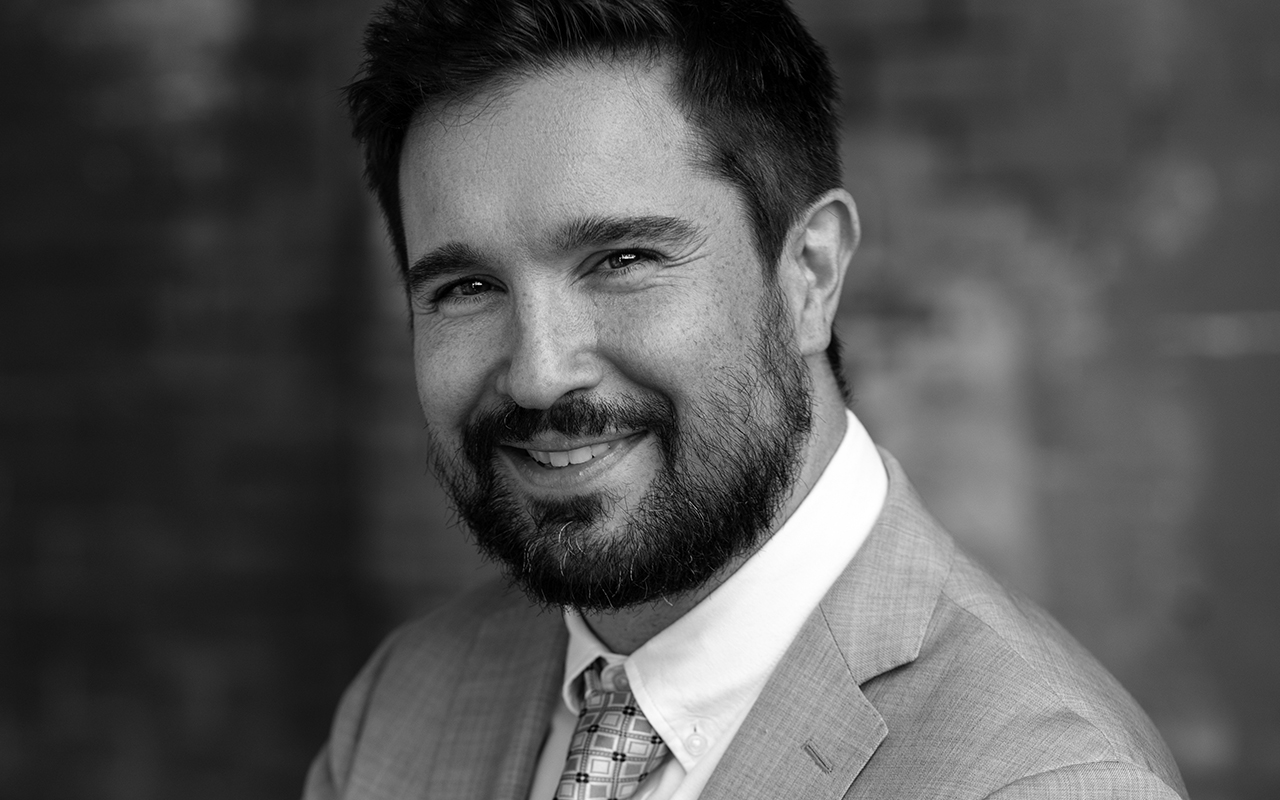 Brad Simon
Brad is a co-founder of the Simon Law Group and co-founder of Justice HQ. He's usually the man behind the scenes ensuring things run smoothly and efficiently, but now he's one of the main hosts (and often, comedic relief) for the Justice Team Podcast. Of the Brothers Simon, Brad is typically ahead of the tech curve and finding solutions to common problems in the legal industry. Outside of working, Brad is a true family man and spends most of his time beating his children in video games and tossing them into their swimming pool. He dreams to one day own a comic book shop where he can host Dungeons and Dragons in the secret back room.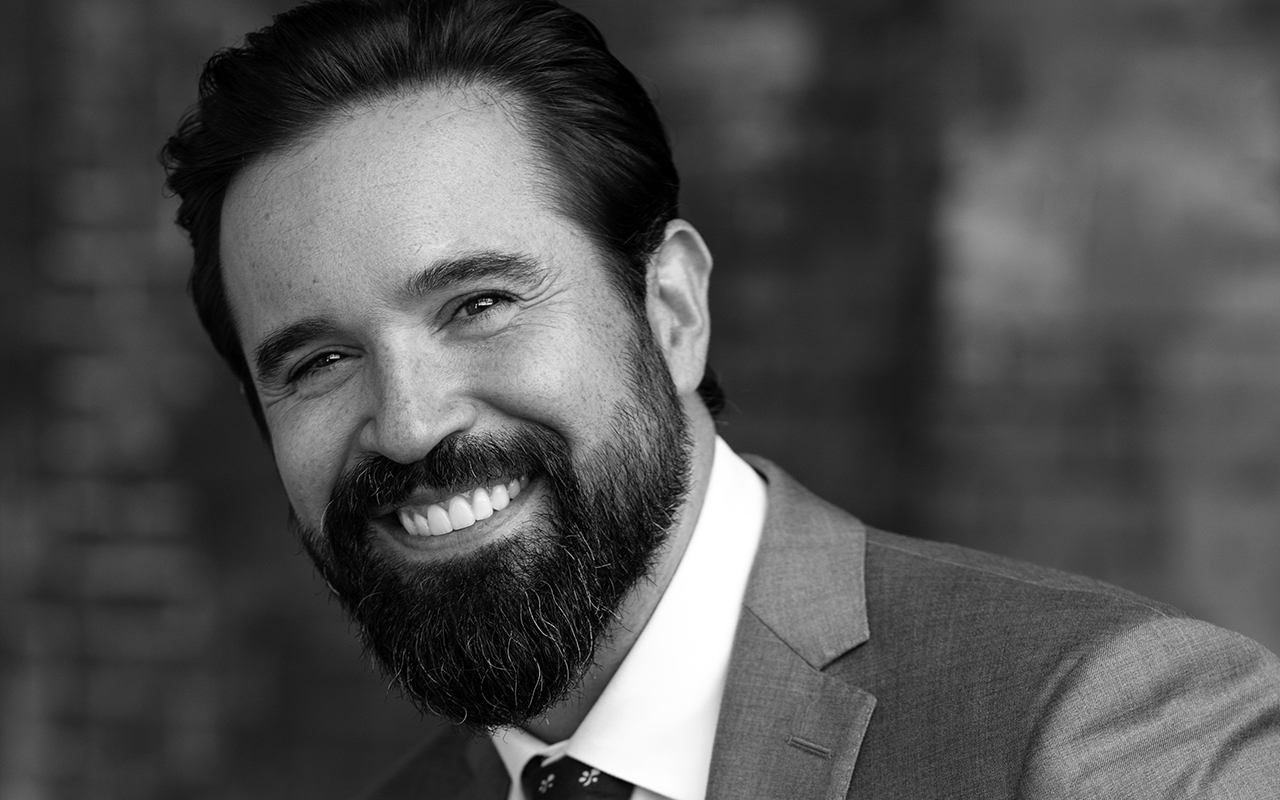 Robert Simon
Along with his twin/womb-mate (Brad), Robert T. Simon is co-founder of the Simon Law Group and co-founder of Justice HQ. Having been the Justice Team's lead trial attorney for over a decade, Robert aims to educate and mentor today's attorneys and provide them with the tools necessary to practice the law in modern times. He has immense pride in the legal community and strongly believes that a rising tide lifts all boats. A loving father and husband, Robert is also an avid supporter of meaningfully balancing the responsibilities of both work and home. For Robert, winning trial lawyer awards dwarfs in comparison to being present in your own life; but with the appropriate resources, attorneys can (and should!) do it all.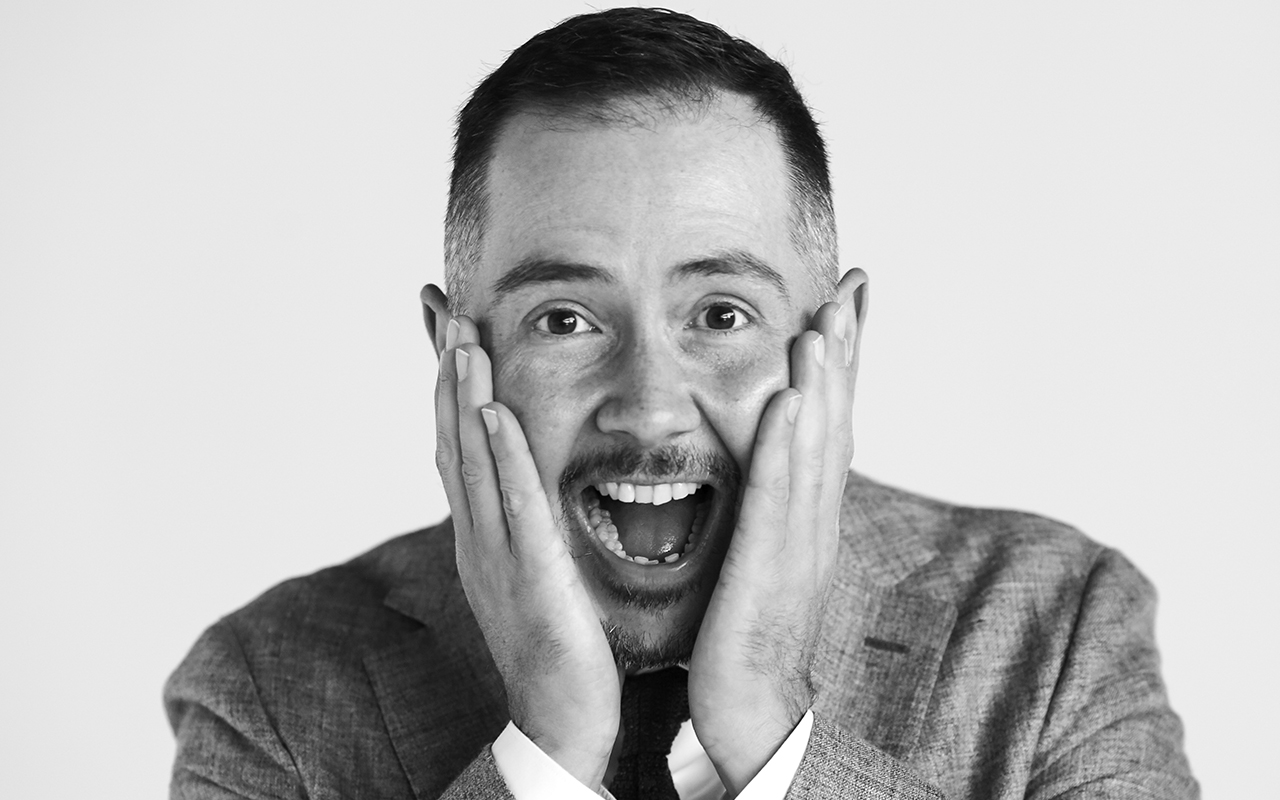 Murat Jon Abayhan
Murat is our part-time bartender, part-time CFO. He shakes (or stirs) up drinks for our guests and has mastered the perfectly timed one-liner on our episodes. Often the only non-attorney featured on the podcast, Murat offers a unique perspective on our topics - showing that the Justice Team Podcast isn't just for practicing attorneys!